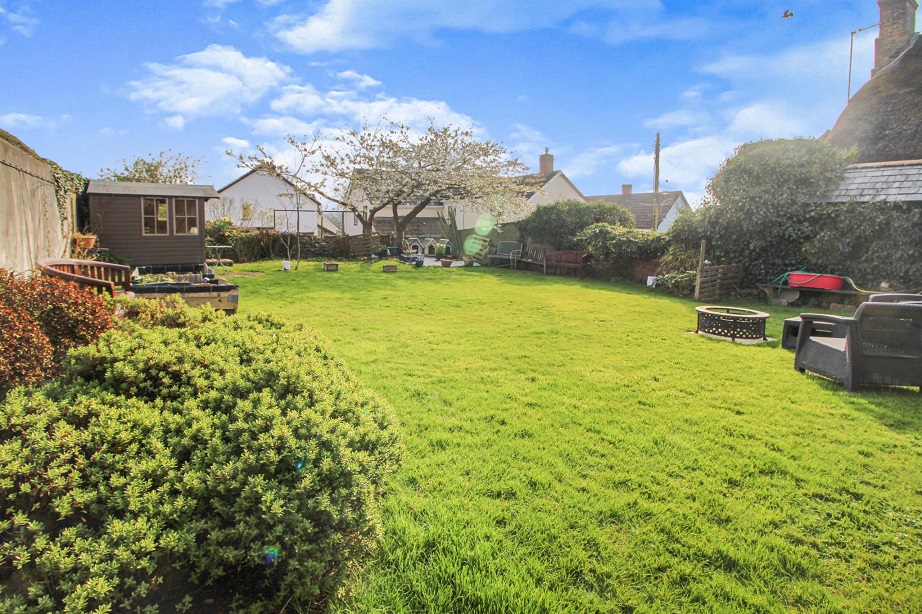 Gathering with May in May!
It's always nice to have our regulars back and Alison May brought a fabulous group this month, some of whom were returning for the 6th or 7th time! (All her retreats sell out fast but contact her direct for the future.)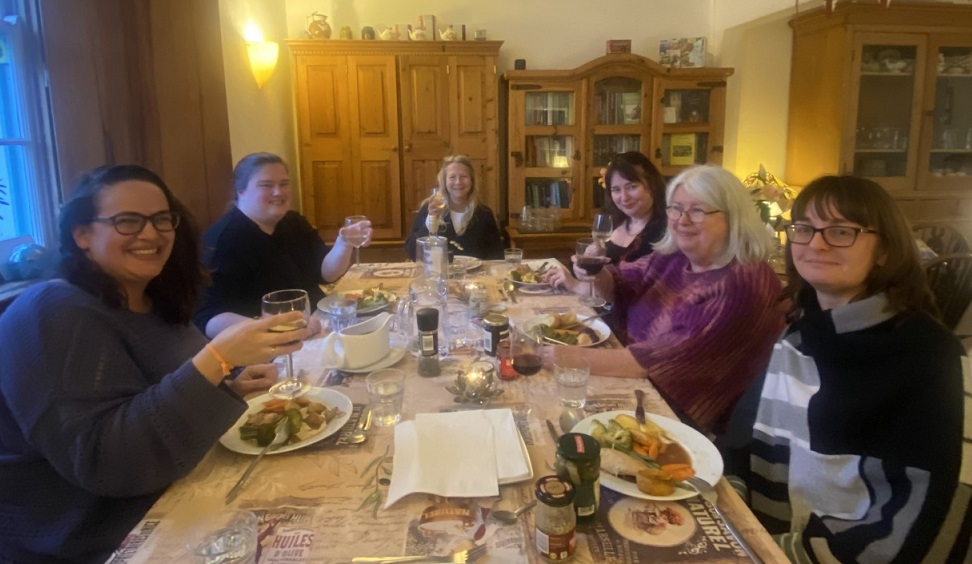 Selling Out and Selling Up
If you missed our previous updates, we have only one retreat per month, most months, nowadays. They sell out fast. Currently there is only waitlist for the June 'Develop Your Novel' retreat; I do have spaces on the September 'Write a Commercial Novel' retreat, a couple of places on the weekend Just Write retreat that follows it; and a couple of spaces in the November 'Just Write' week. That's it for now. Join our newsletter on our website or email us if you'd like to be added, so you are the first to get the news if we had any more! More info on these events here.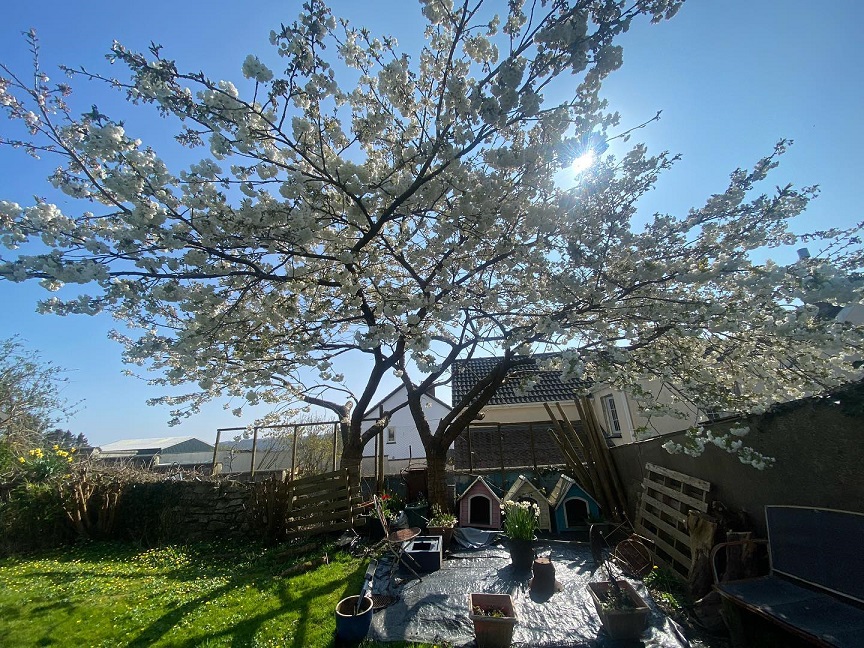 One of the reasons for fewer future dates at the moment, is that I have put the retreat up for sale. But I'm determined to find somebody who will inherit the legacy of myself and the late Deborah Dooley, and continue the good work, considering it is such a valued bolthole amongst the writing community. Currently, the whole building has a price of £595k but I'm looking for around £100k more than that for the fixtures and fittings which would cover handing over the business with all that entails including a hands-on period of training if you want it (and we put new dates in the diary). If you want to peruse the little presentation I have put together please email me, for the presentation. Or just call me to talk about it all. Ideally it would be a couple (someone good at handymen tasks, someone good at cooking). You can earn upwards of £2500 per month, just hosting and nurturing five people for four nights, full board. It's a great business if you want an income and a new life down in the Southwest.
I am torn, because I wish I could clone myself – I love my life in Devon, but with my daughter in Wales, and four grandchildren, and a fifth novel to write, I really need to sort out my priorities. (And my full-time job in London which has never stopped!) I have very much enjoyed my five years here however. And the place is now in a brilliant condition having been almost fully refurbished as much as I can. And fully equipped with everything a novelist will need, and everything a host will need to look after them. It will never be a better time to come explore your options so get in touch. PS I'm not in a rush, I just want to find the right person.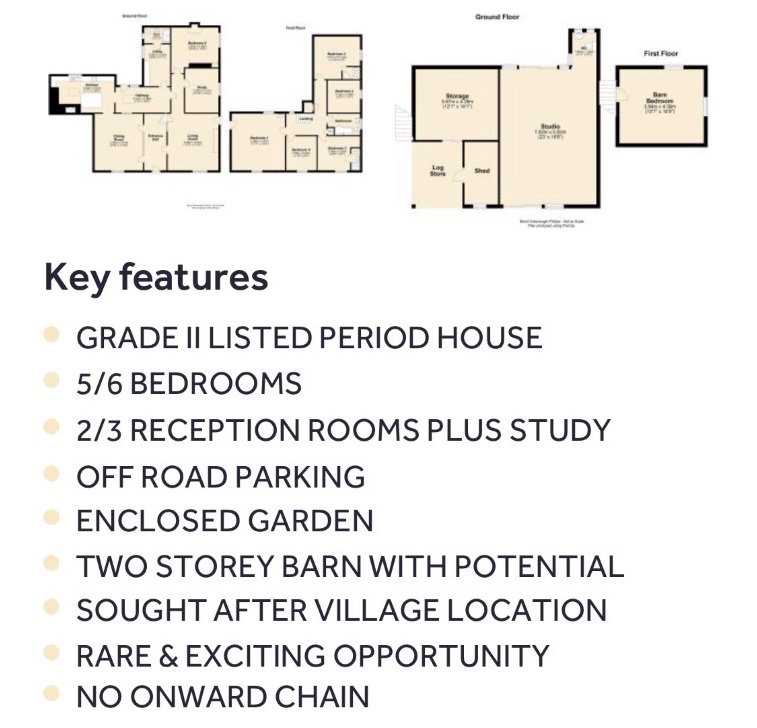 55+ Incredible Writers Retreats to Attend in 2022
Check out our useful links page for other retreats I have begun to list, which may or may not be similarly sold out!
Here is a comprehensive worldwide summary. It's a bit out of date, the article was written in November 2020, but we got a mention(!) It's worth a read if you fancy finding out about some exotic retreats around the world.
Thank you to everybody who has been wonderful and for all your good wishes on my 60th birthday recently. I spent it in Center Parcs with my two children and four grandchildren, mum and sister and co. Had a lovely time being looked after for a change!
Please follow our social media for regular updates, and I hope you are having a wonderful spring/early summer.
Best wishes and happy writing!
Debbie