7th, 8th, 9th, 10th December 2020 (4 nights)
STOP PRESS: only 2 places left (as of 10th November).
Email us asap.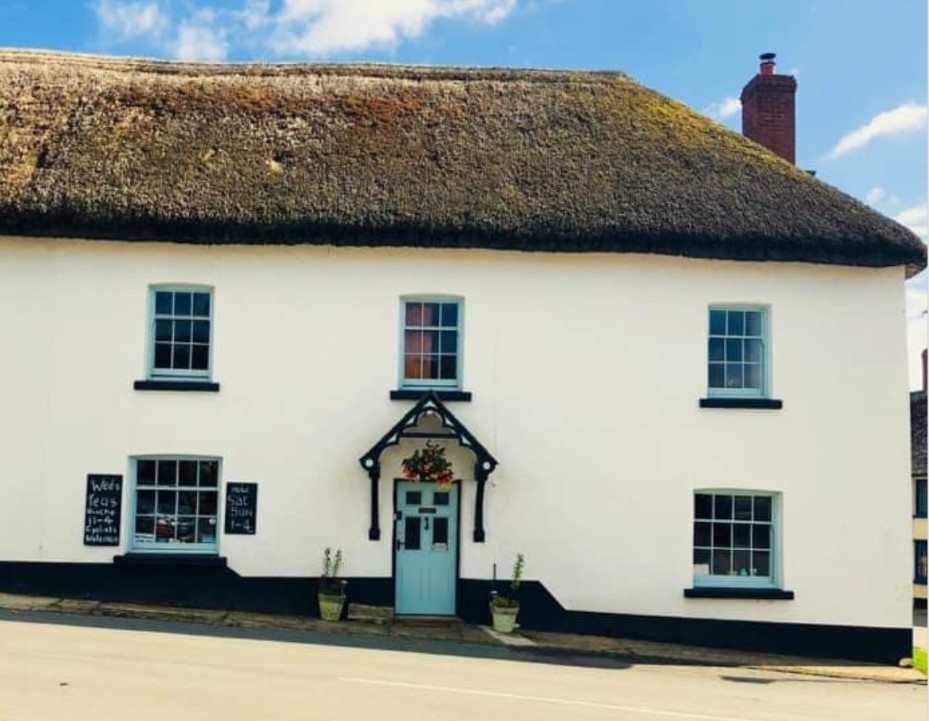 Interested in a semi self-catering retreat?
You and at least 4/5 other writers would have the place to yourselves & self-cater for lunch but I will arrange for you to have supper in the pub opposite – two courses plus a glass of something included in the cost of your stay.
You sort out your own lunch, with full use of the kitchen et cetera. (Also, when we do fully catered retreats, breakfast is self-service anyway and I can make sure there are eggs, bread and milk available, plus there is a cereals cupboard with lovely local jams and butter.)
I would need to get preferably five guests to make it viable. If you're interested, do you know a friend who could come? (We have some pending enquiries, so do ask soon.)
You would have almost everything you normally have in terms of your own cosy room and the facilities – good broadband, lovely walks, quaint village shop opposite, Studio with a big TV and mini gym, nice garden.
I haven't run one of these yet but I have had some requests.
Alternatively, other options available…
Just Write fully catered retreat is available 25th January, for four nights. (More info here.)
OR:
Come with a small group and hire the whole house, fully self-catered as a holiday let.
Cost wise,
The regular 'Just Write' retreats are currently from £105 per night per person including all food, hot drinks and red or white at supper.
Out of interest, you can also hire the whole house for holiday let/self-catering purposes, from £275pn.
However with semi self-catering, Incl some breakfast supplies, but you provide your own lunch, (well-stocked shop opposite in square) and then you go over to the pub in the evening for two courses and a glass of something. This would work out at from just £85 per person per night,
Or request another date? (holiday let arrangements, mean coming on a Friday, Saturday and Sunday (3 nights), or Monday through to Friday (4 nights).
If you're interested in the 7th December, please let me know as soon as possible! Only three or four spaces maximum.
Nb one or two Ensuite bedrooms available currently (optional extra)
Email us please. Don't contact us via Facebook.
Info @ retreatsforyou .co .uk
Looking forward to welcoming you to our cosy home from home in picturesque North Devon!