Owner and host, Debbie Flint is a published author and a long-time frequenter of writing retreats, so she knows the importance of a relaxed and comfortable environment to bring out the creativity in a writer.
With pleasant walks and evening gatherings around the fire to share what you've accomplished, you'll find a productive atmosphere, where everything is taken care of for you and the only distractions are the far reaching views across the rolling Devon hills. And if the weather's not permitting, enjoy the use of the mini home gym.
There are no chores, no daily routine to distract you, and we give you enough space and quiet. When you want a bit of human interaction, there's always a lively conversation to be enjoyed at mealtime. On the other hand, if you can't tear yourself away from your writing, we'll bring your food to you, so you can eat as you work.
Many of our guests enjoy the chance to socialise with likeminded writers who share the same passion. It can be big confidence boost to talk to fellow writers in a quiet moment and a great opportunity to make writing friends and do a bit of networking. And for those that enjoy an extra pet comfort, we have a friendly dog that enjoys good company and the occasional walk.
As you'll see from glancing at the Retreats for You website, Debbie thinks of every little detail and goes above and beyond to take care of you, so you'll have from morning till night to write!
We welcome all writers, from beginners, people who write as a hobby to experienced writers. Our mission is the same: to take you out of your everyday life so that you can commit yourself fully to your writing project.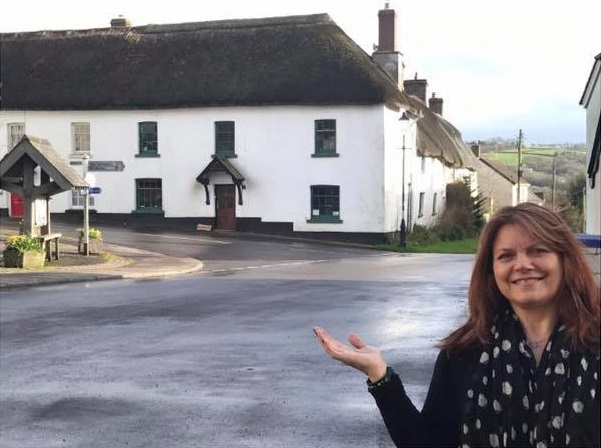 If you like the sound of all that, take a look at our rooms here and when you're ready to book, find lots of useful information here. We hope to welcome you soon!