As you may know, the whole house is now available as a Holiday Let on cottages.com, and further to the recent blog where I took you on a virtual tour of the house, I thought you might enjoy hearing about some of the lovely sights and local places of interest we have in North Devon!
Sheepwash pub – Halfmoon Inn
http://www.halfmoonsheepwash.co.uk/

Holsworthy is a small town and has a nice Indian takeaway – 20 mins away – http://www.indianoceanholsworthy.co.uk/
Black River Inn, in Black Torrington Devon EX21 5QE along, seven minutes drive away.
https://www.blackriverinn.co.uk/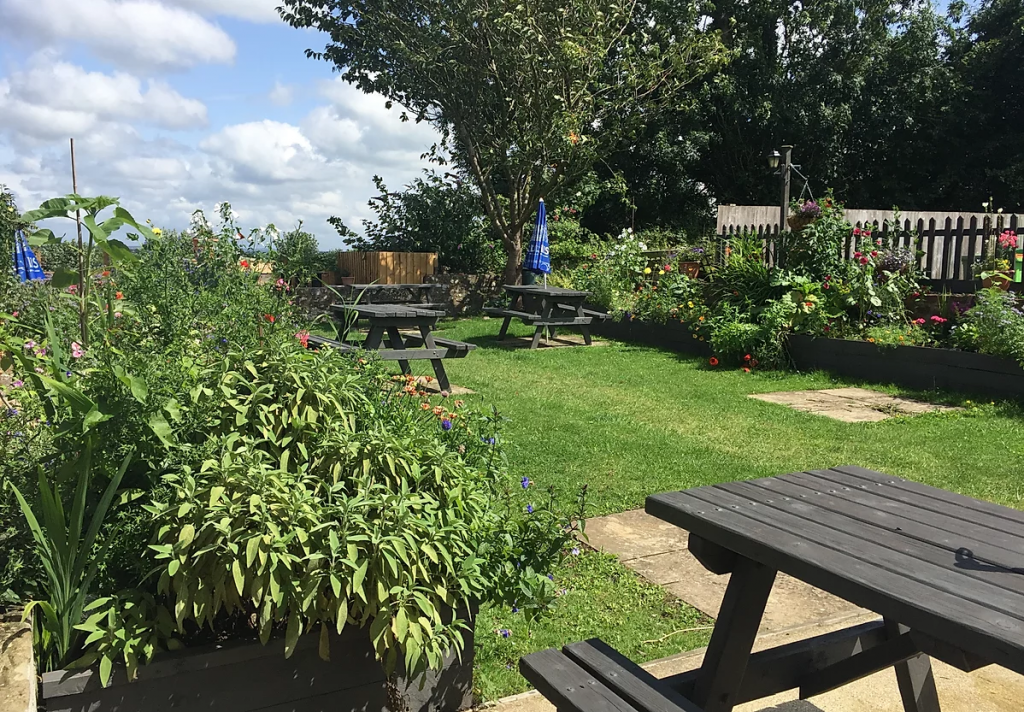 Hatherleigh is the nearest small town just 8 mins drive away. It has (used to have) a Tuesday morning market. It has an open all hours small co-op, and a couple of other small shops. The George pub is very nice. Find more here.

Okehampton is quite a big town, has a small ruined castle, a small museum, a big co-op, Waitrose and Lidl, garden centre, DIY places et cetera. Some nice takeaway is – it is the link for the Rajpoot and other restaurants in Okehampton (25 minutes drive away).

Cinema – New Carlton – in Okehampton
https://okehampton.merlincinemas.co.uk/?forcechoice=true

Beaches –
There are plenty of beaches including on the north Cornwall Coast, head for Widemouth, or Bude. About half an hour away depending on tractors on the small windy roads!

Dartmoor-
We are between Dartmoor and Exmoor. Head for Belstone on the edge of Dartmoor, just on the other side of Okehampton. Charming little village with old stone houses lots of thatch, a tea room on a Friday Saturday Sunday Monday (I think). And a nice pub called the Tors Inn. No shops. Very small village. You may see ponies, cows, and sheep wandering through the village!

An hour away –
Bideford
Barnstaple
Exeter
Tavistock

Attractions:
The Highwayman Inn, near Okehampton, Britain's most unusual pub http://www.thehighwaymaninn.net/

https://www.quincehoneyfarm.co.uk/

Dingles under cover vintage fairground
https://www.fairground-heritage.org.uk/

Take pottery class 20 mins away (pre book)
https://www.tarkapottery.co.uk/

Farm shops:
Nr Okehampton:
https://www.farmerluxtons.co.uk/

Hatherleigh:
https://www.facebook.com/pages/category/Farm/S-Edwards-Brickyard-Farm-Shop-1060044140708250/
Launceston – about 25 minutes away. Massive farm shop, garden centre, café and outdoor playground and Soft Play for kids.
https://www.homeleigh.co.uk/

Also do visit Charlie Bears Museum and shop in Launceston
https://uk.charliebearsdirect.com/
Please don't hesitate to get in touch if you have questions and we hope to welcome you soon!
Best wishes
Debbie
07949052208
Info @retreatsforyou .co .uk
Find us on social media (Twitter, Facebook, Instagram): @retreatsforyou