It's been an eventful 2020 for us all and RFY is doing its best to adjust accordingly. As you may know, we are now available as a holiday let (more info here) but RFY continues! We will be running on average one retreat per month going forwards from early next year and for the foreseeable future. If you have a group of friends, don't hesitate to ask about hiring us as a self-catering retreat and using the Gastro pub opposite for food. I have a special rate.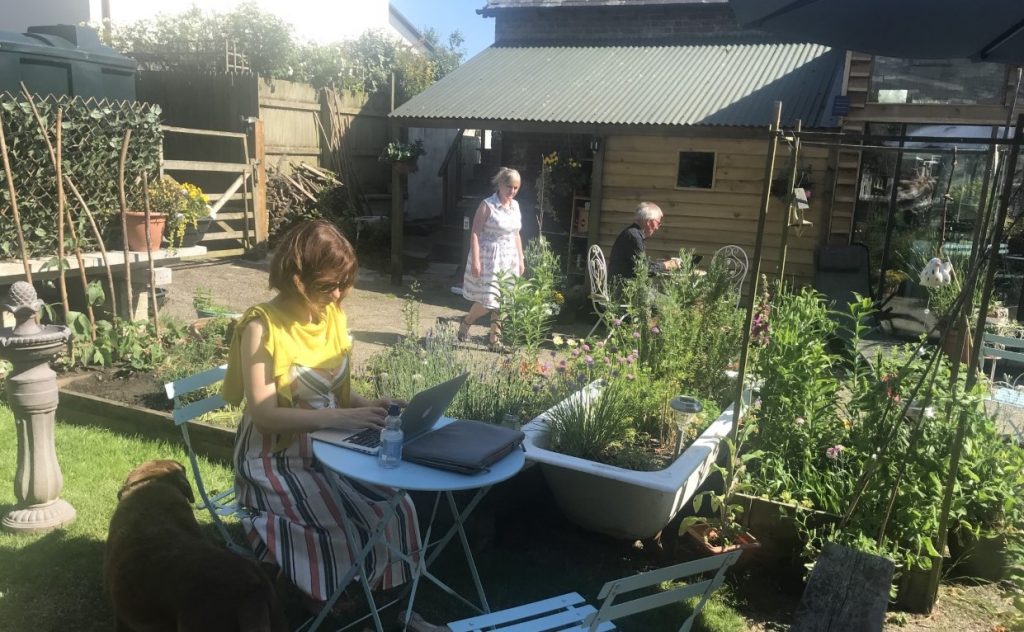 Our scheduled dates are listed below. Check back for updates and keep an eye on Facebook which is where things will probably appear first.
Thank you to all our supporters and guests, and I hope to welcome you back soon!
November (2020)
16th – 20th (4 nights) – Just Write Retreat
January
25th – 29th (4 nights) – Just Write Retreat

February
22nd – 27th (5 nights) – Develop Your Novel, with Rebecca Horsefall

March
8th – 12th (4 nights) – Developing Your Novel, with Alison May
15th – 19th (4 nights) – Poetry Workshop, with Claire Dyer

April
12th – 16th (4 nights) – Memoir Writing with Marnie Summerfield Smith
26th – 30th (5 nights) – Workshop, with fiction expert, Julie Cohen

May
10th – 14th (4 nights) – Just Write Retreat

June
7th – 11th (4 nights) – Developing Your Novel, with Alison May
28th – 2nd July (4 nights) – Just Write Retreat

November
15th – 19th (4 nights) – Developing Your Novel, with Alison May